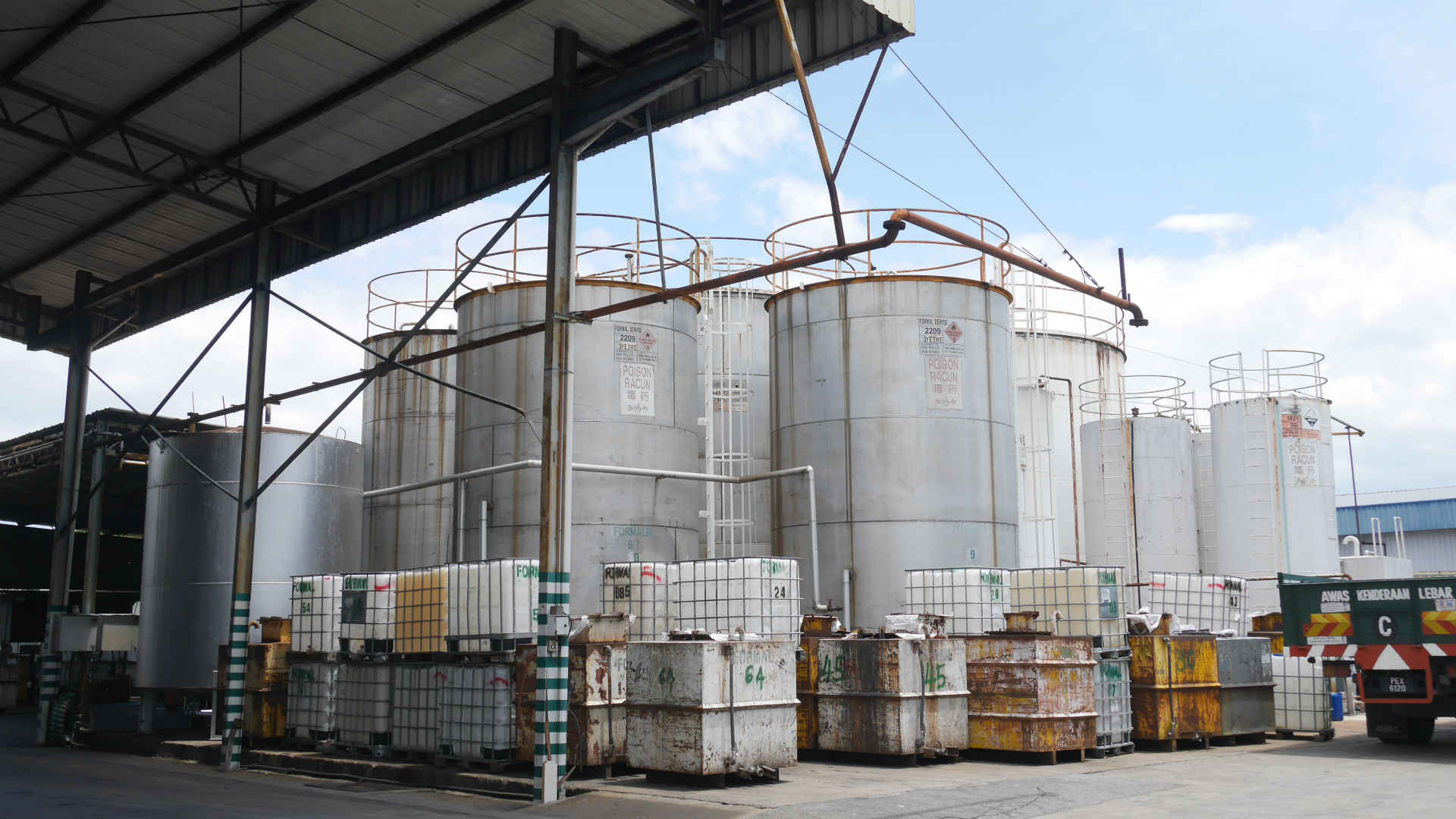 Our Business
What we do and the industries we serve.
Group Structure
Three major business focus, under one roof.
The Formal Chemical Group, CH2O, comprises of 3 major divisions. Each division manufactures it's own core products together with providing value-added services to the customers.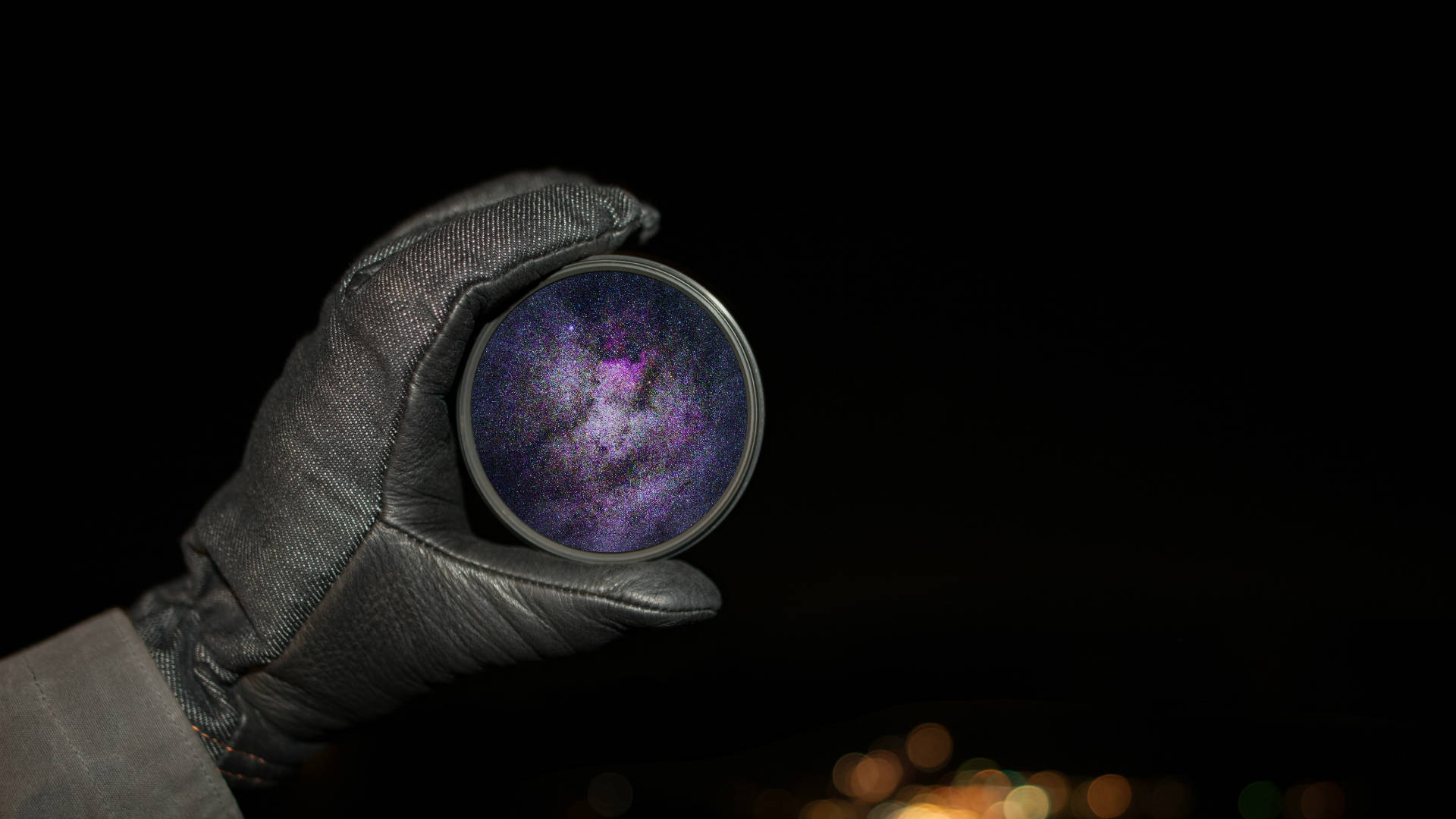 By allowing each division to focus on it's own core products, they are able to utilise all resources available to them to improve product quality, enhance manufacturing and work processes, and most importantly create breakthrough innovations to stay ahead in their respective markets.
Our Strengths
Exceeding expectations
THE RIGHT PRODUCT FOR YOUR NEEDS
At CH2O, we believe that the right solution is specific to each and every customer. Therefore, we adapt so that we fit with your needs, and, work towards the achievement of your goals. Reliable performance and products behaving as expected – two key outcomes we see as critical to earning our customers trust and the reputation as a partner.
R&D FOR CUSTOM ENGINEERING
To deliver the right chemistry, we invest in the capabilities of our production network, the processes of our business and the skills of our people. Supported by our R&D team, we bring together a range of skills and experience that allows us to custom engineer a solution that fits our customers needs, and deliver more than what is expected.