Formal Chemical Group of Companies

Malaysia's Market Leader & Manufacturer of Industrial Specialty Resins, Adhesives, and Foam

Formal Chemical Group of Companies

Malaysia's Market Leader & Manufacturer of Industrial Specialty Resins, Adhesives, and Foam

Formal Chemical Group of Companies

Malaysia's Market Leader & Manufacturer of Industrial Specialty Resins, Adhesives, and Foam

Formal Chemical Group of Companies

Malaysia's Market Leader & Manufacturer of Industrial Specialty Resins, Adhesives, and Foam
One-stop center for all your industrial needs
Formal Chemical Group of Companies, CH2O, specialises in developing and manufacturing innovative industry specialty resins, adhesives, and foam for use in various industries. Through our innovative R&D, sales and production network, our teams are focused on finding ways to help our customers improve performance and productivity, enter new markets, refine applications and deliver advanced products to meet evolving needs and environmental regulations.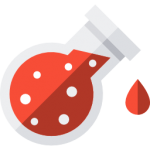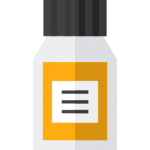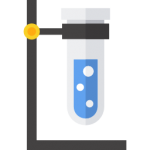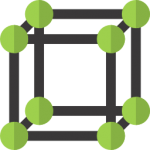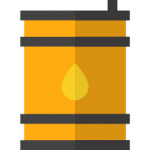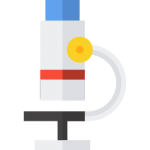 Business Focus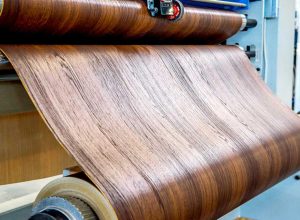 Formal Chemical (M) Sdn. Bhd.
199101017187 (227499-K)
INDUSTRIAL SPECIALTY RESINS
The core of Formal Chemical's business is to manufacture and distribute industrial specialty resins together with their relevant hardeners and filler material.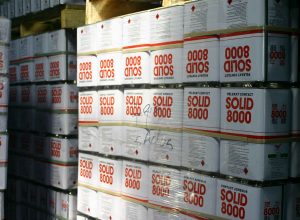 Formal Bond (M) Sdn. Bhd.
200201016757 (584420-H)
ADHESIVES & BONDS
Formal Bond manufactures a wide range of contact adhesives and PVAC based emulsions and adhesives including both solvent-based and water-based adhesives.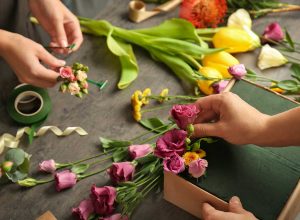 Hiwonder Sdn. Bhd.
199901017566 (492466-T)
FLORAL & INSULATION FOAMS
Hiwonder manufactures Foracell's superior phenolic floral foam and supplies formalphen class 'O' phenolic insulation foam.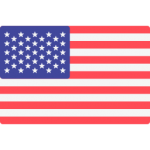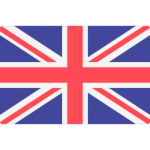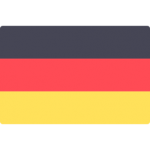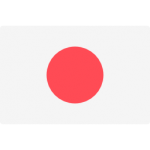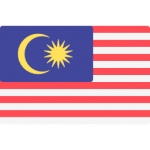 Meets quality standards worldwide
In manufacturing, quality control is a process that ensures customers receive products free from defects and meet their needs. CH2O relies on strict standards of quality control and uses modern, high technology facilities to manufacture products that are consistent, reliable and effective. Our products meet international standards of quality and excellence and are in compliance British Standards, US Product Standards, German Standards, Japanese (Export) Standards and Malaysia Standards.