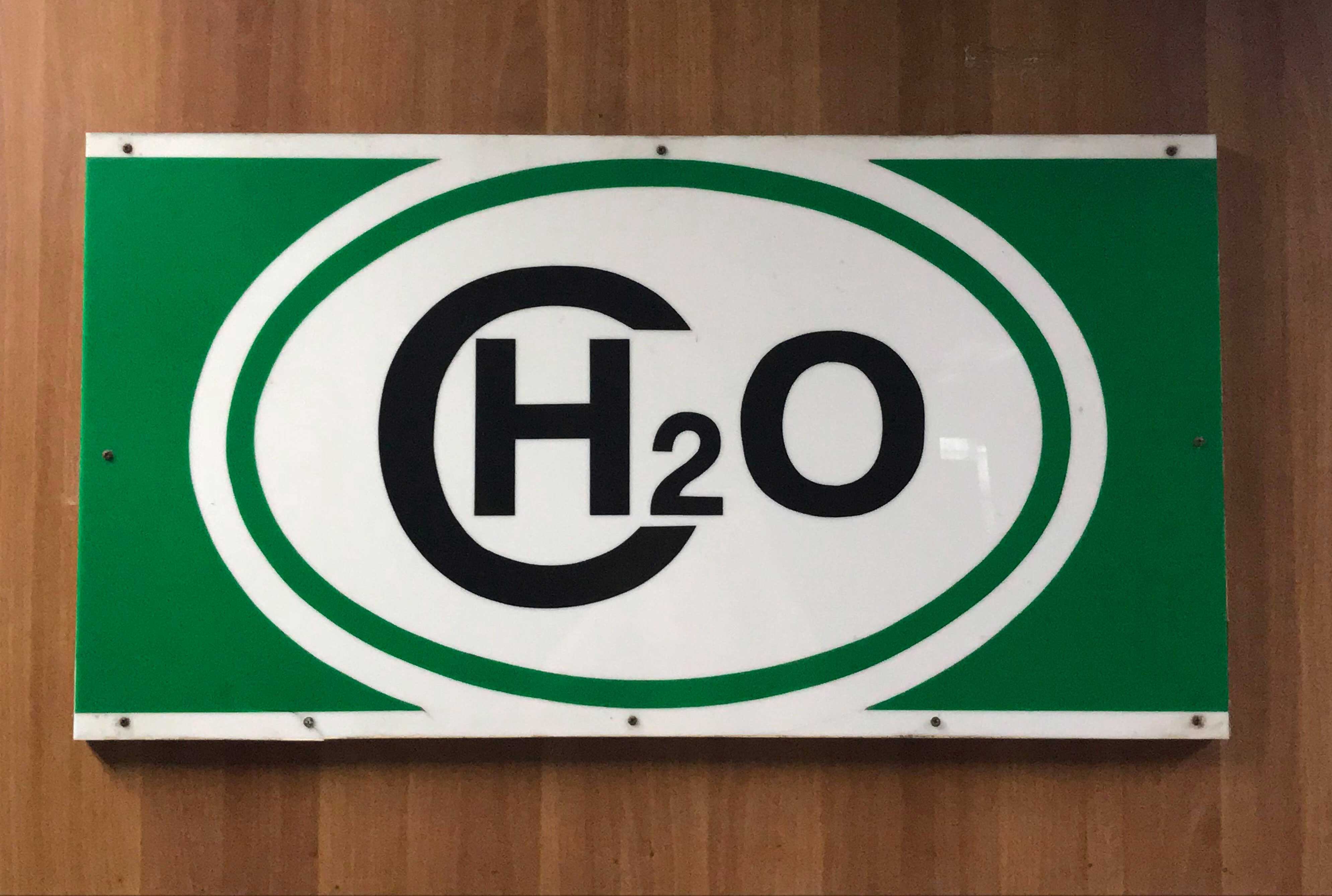 About Us
An overview of Formal Chemical Group of Companies, CH2O.
Established since 1991
Focusing on every segment to provide an all encompassing solution.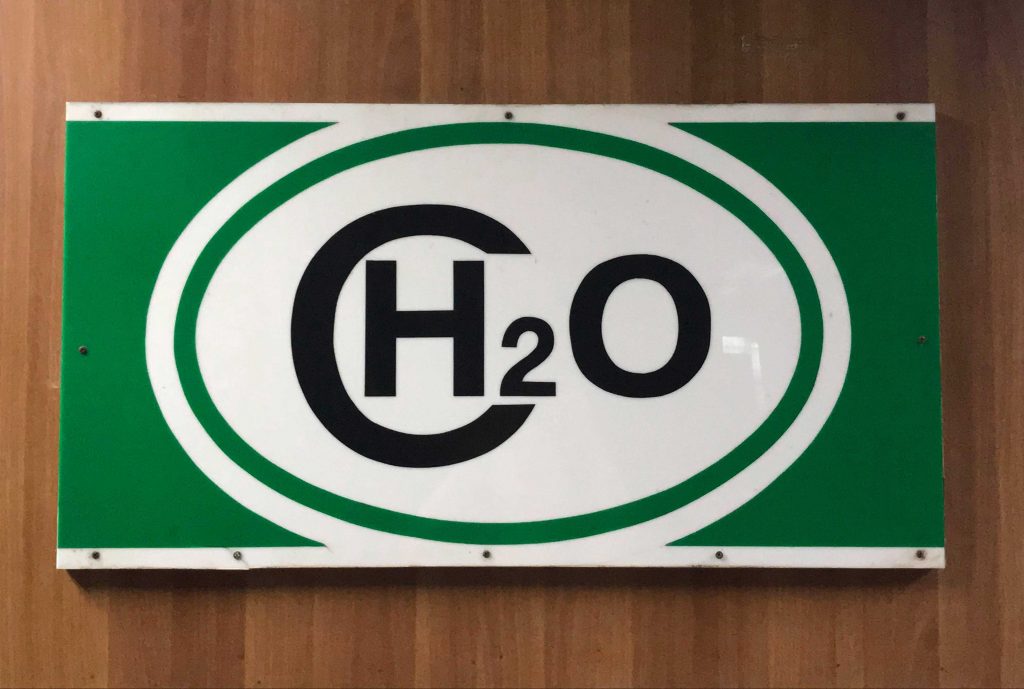 Formal Chemical Group of Companies, or more popularly known as CH2O, provides a dynamic portfolio of products, materials and services to meet the ever-changing market needs of diverse industries. Through our 3 main entities (Formal Chemical, Formal Bond and Hiwonder), we manufacture industrial specialty resins, adhesives and bonds, floral and insulation foams.
How it all started
A VISIONARY BEYOND HIS TIMES
CH2O started out with the establishment of Formal Chemical (M) Sdn. Bhd. Founded by Mr. Low Sew Keang in 1991, the company quickly found success in manufacturing industry specialty resins. His skills, knowledge, experience and leadership propelled the company further with the acquiring of Formal Bond (M) Sdn. Bhd. Formal Bond expanded on Formal Chemical's repertoire of products, by manufacturing and distributing contact adhesives and PVAC based emulsions and adhesives.
Upon realising that there is a need for a higher quality floral foam in the market, our founder zoomed in on the work in creating it. Through our founder's years of hard work and research, the result was Hiwonder's brand of superior phenolic floral foam – Foracell. Hiwonder has since then gone from success to success in it's creation of foam products.
Our Philosophy
Mission, Vision & Values
We aim to provide more than just a product, but a solution which fits the requirements of the customers while developing the knowledge and skills of our people and nurture their personal and career development for the growth of the company.
Our vision is to be an all-encompassing solution provider which employs science and value engineering to customers around the world.
We believe that leadership begins with integrity, ethics and environmentally sound operations. When you work with us, you are partnering with a company that is not only focused on delivering value but on doing it in a safe, ethical and environmentally responsible manner.
Our Customers
Serving customers from a wide variety of industries.
At CH2O, we are committed to provide our customers with high quality products. Our products are used by industry leaders and globally trusted brands across all kinds of fields.