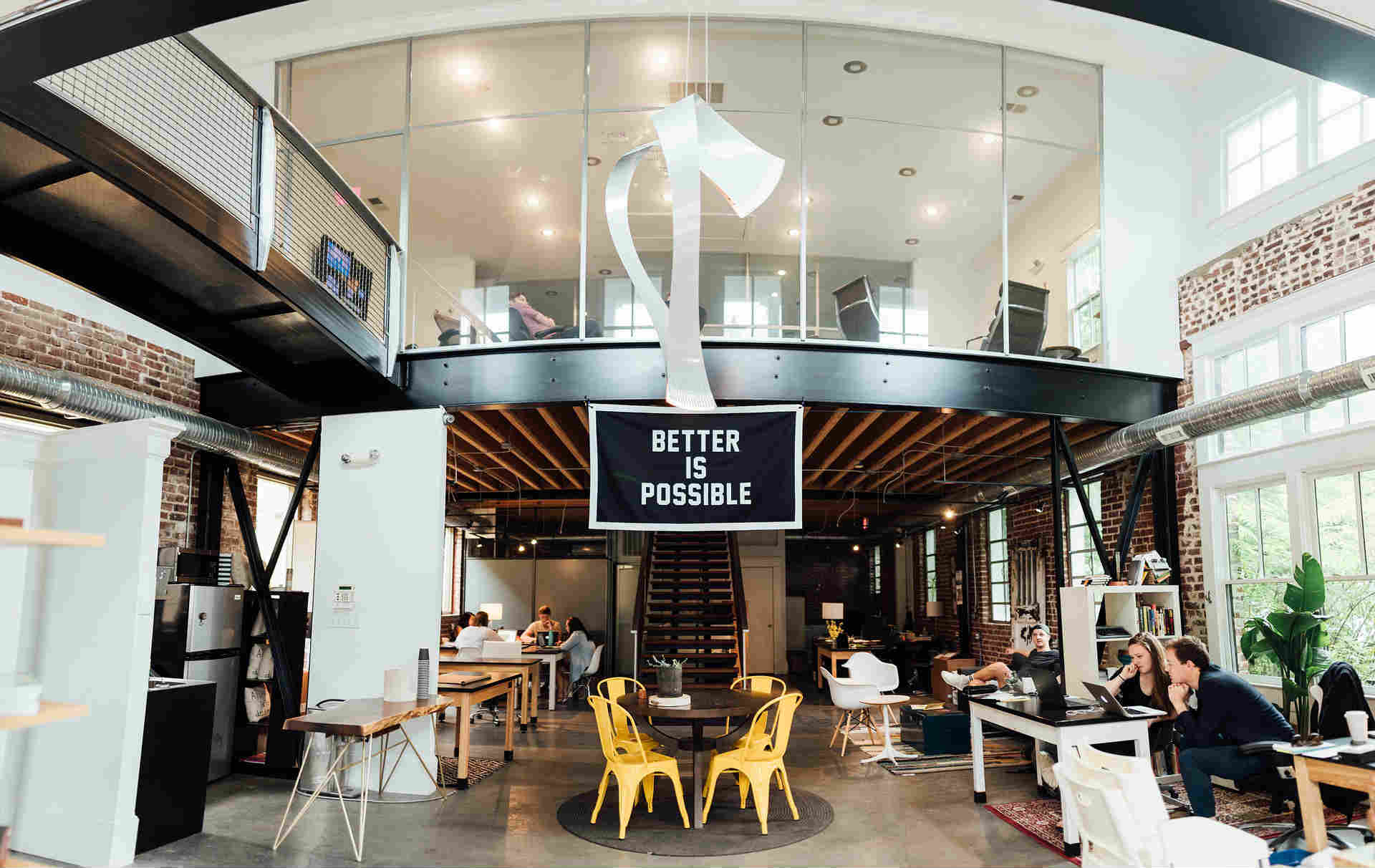 Careers
We value you, because when you grow, we grow too.
Join us and see yourself shine.
At Formal Chemical Group, CH2O, each and every employee is valued and treated like family. As an innovative, diverse company and a market leader in its own right, we place a strong emphasis on teamwork and community and we seek individuals who share our same core values.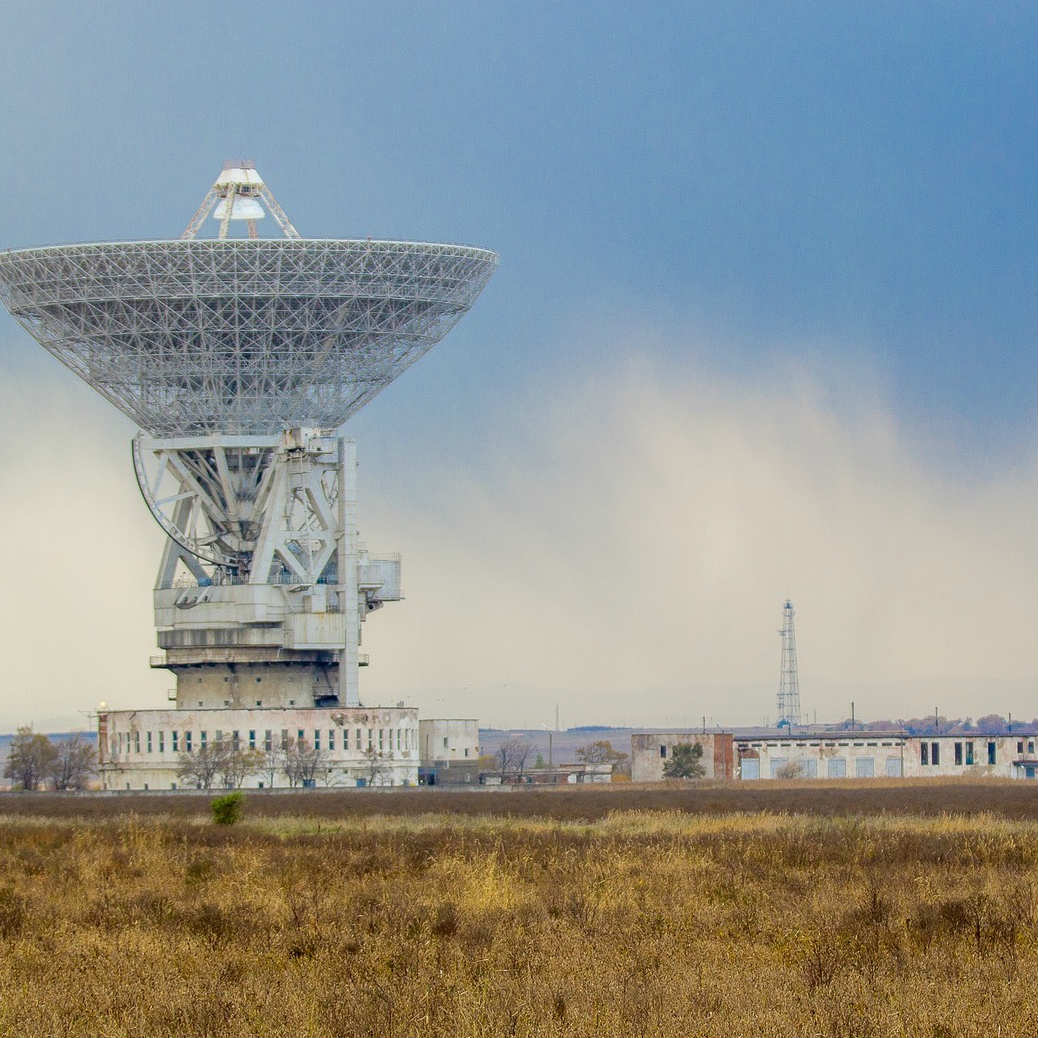 A step into the future.
We strive to motivate, engage and inspire not just ourselves as a company, but also our business partners around the world. We welcome fresh ideas and revolutionary methods, because they were the very essence of how this company was founded upon.
Available Vacancies
We have opportunities for you to establish a career within many different functions. Whether you are looking for a career in HR, Marketing or Finance, take a look our current vacancies available below and apply today. Alternatively, we welcome you to drop your resume if you are interested to be a part of the CH2O family.