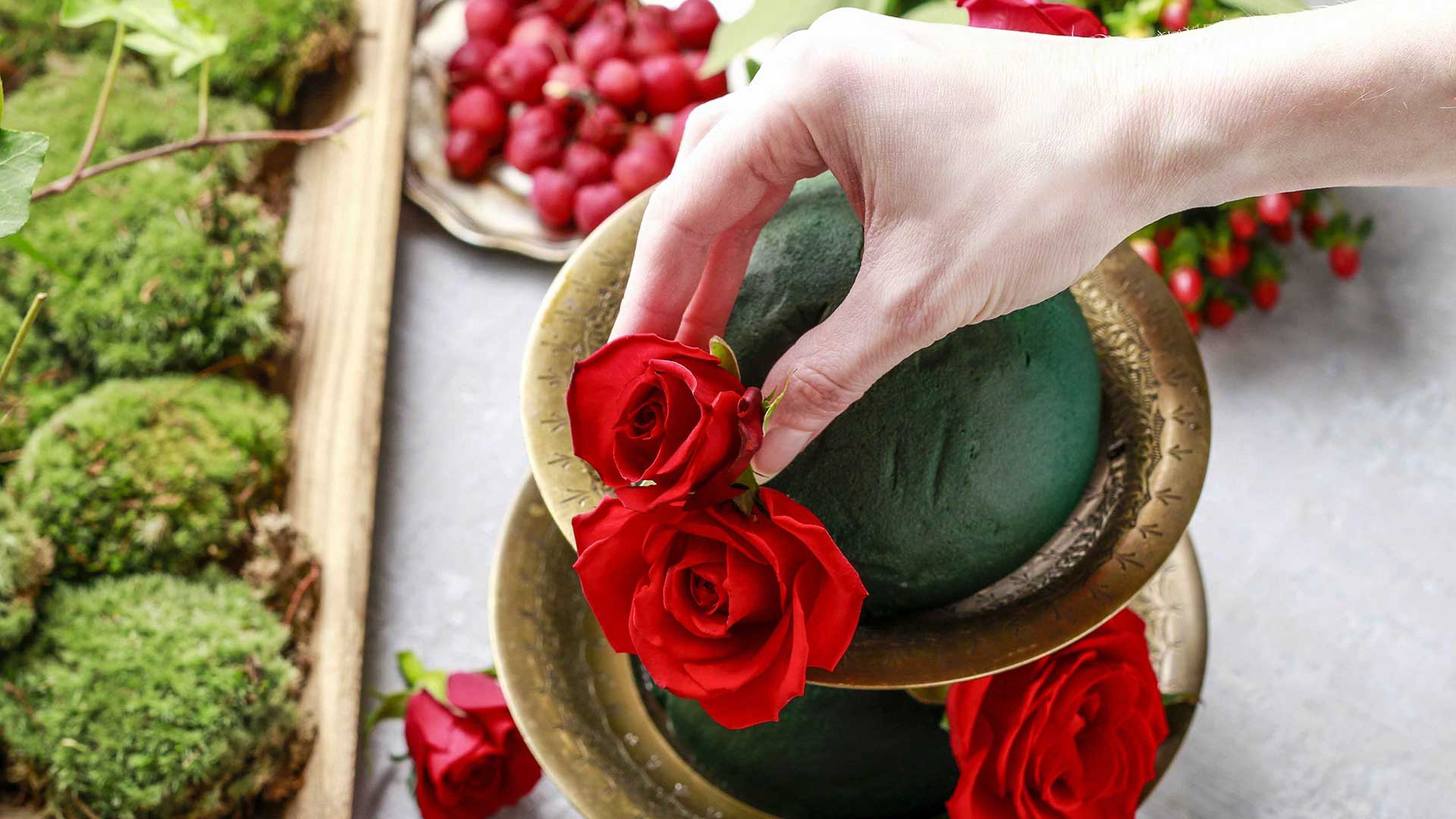 An Overview
Hiwonder Sdn. Bhd.
Malaysia's manufacturer of Foracell floral foam and insulation foam.
The makings of an industrial breakthrough
Hiwonder Sdn. Bhd. manufactures Foracell's floral foam, which are available in blocks and shapes, and can be cut and molded into an infinite number of shapes and sizes. Hiwonder also supplies formalphen class 'O' phenolic insulation foam for the construction industry.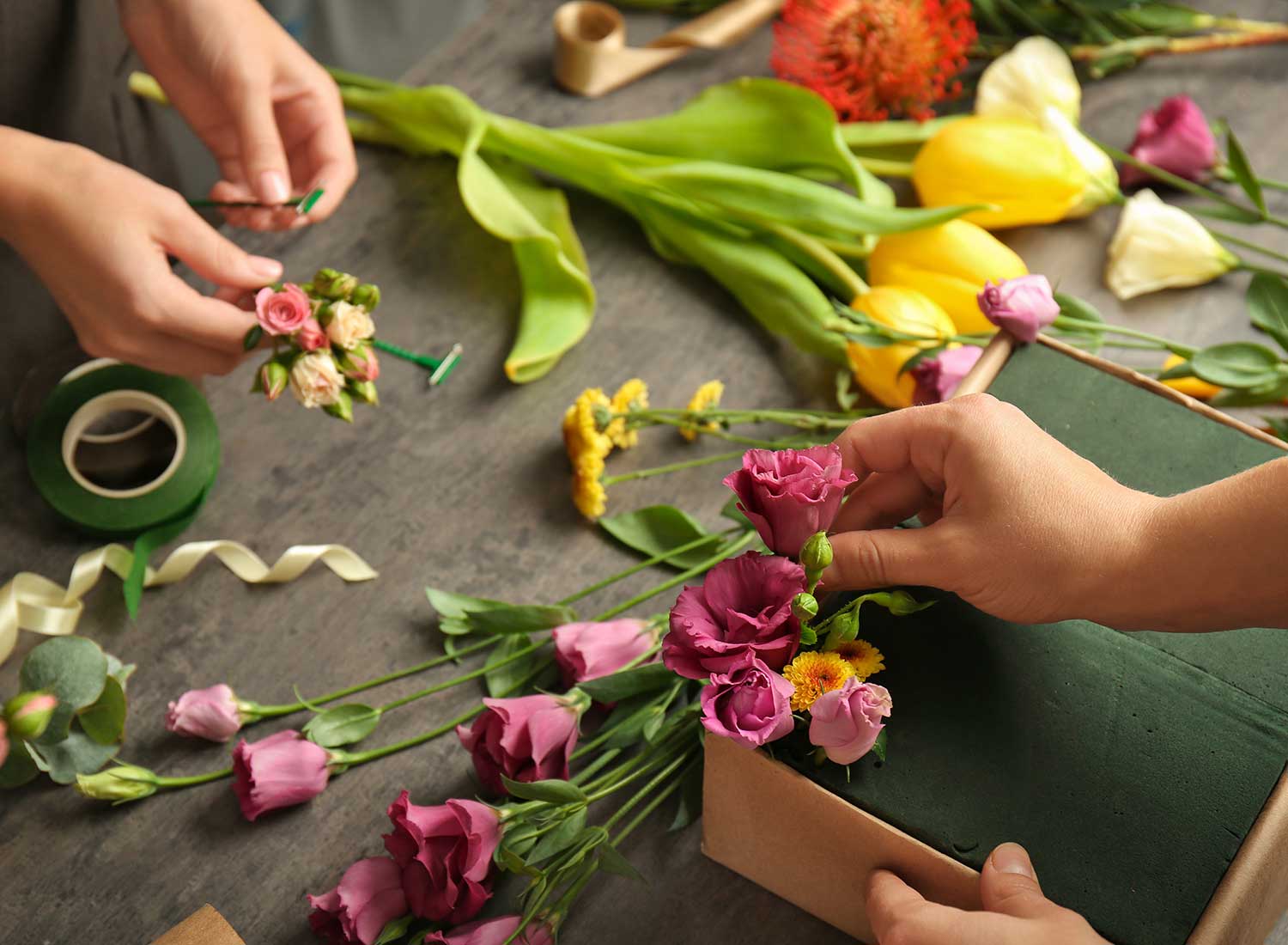 Foracell floral foam from Hiwonder
Hiwonder's globally trusted brand of floral foam, Foracell, is a phenolic water absorbent foam specially developed for use by professional florists in the decoration and arrangement of fresh flowers.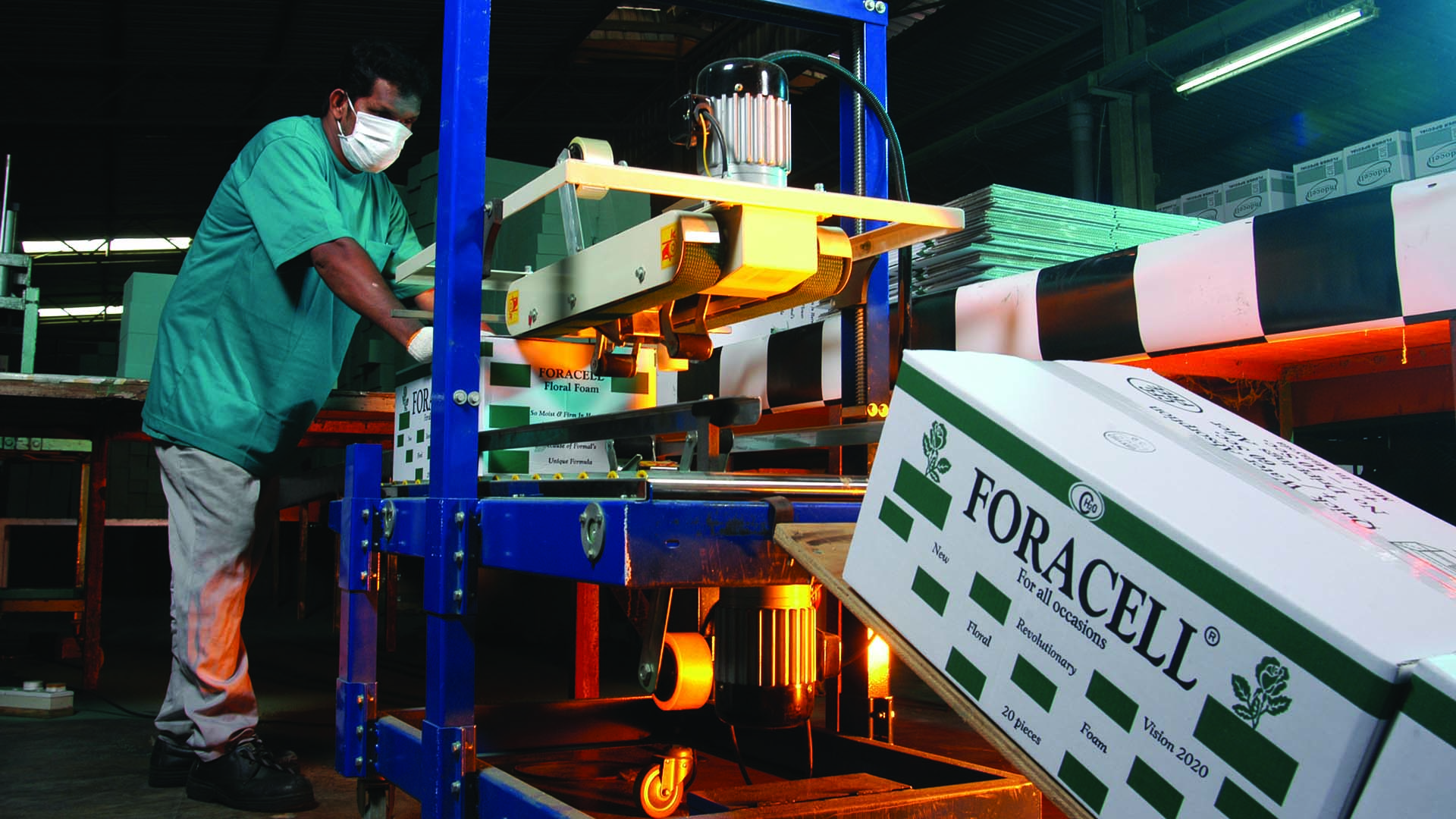 10 years of perfecting the art manufacturing floral foam
Foracell's superior phenolic floral foam is the outcome of our founder's in-lab research and development activities.
10 years of hard work, coupled with his vast knowledge and experience in the chemical industry has resulted in Foracell's strong presence globally.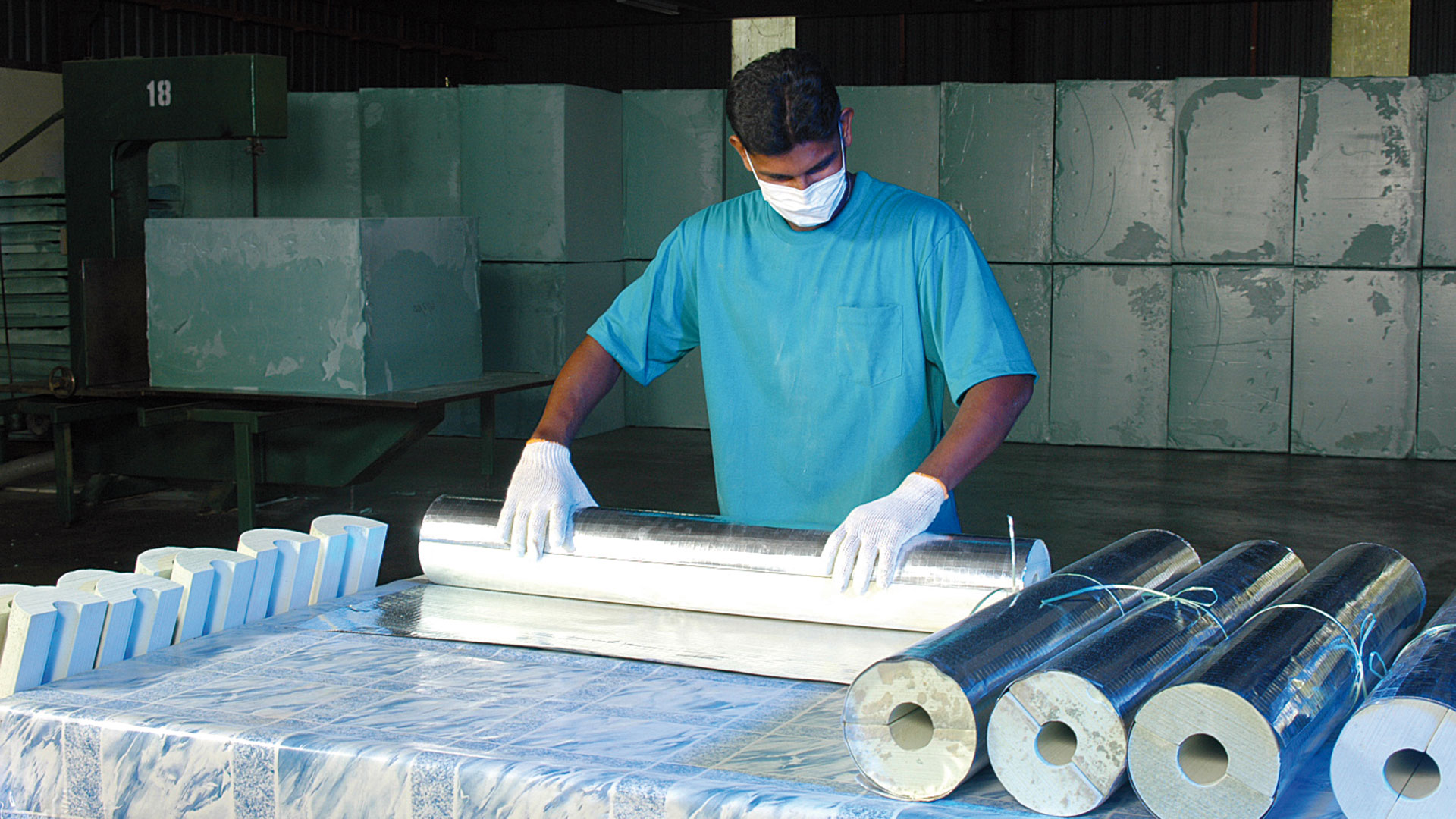 Going further with insulation foam
With another idea in mind, our founder ventured one step further into developing a type of phenolic foam which is close-celled for insulation uses in heating and ventilating systems. This new product is now being produced and exported 100% to countries such as Hong Kong, China, Taiwan, United Kingdom and Middle East.
Growth has always been in our nature.
Plans are on the drawing board for Formal Chemical's Group of Companies to enter into the next phase of expansion and diversification drive. Through it's Hiwonder outfit, we plan to exploit the advantages of established insulation materials especially Polyurethane foam in the building industry. Products we have in mind to develop and produce include ceiling board, fire-rating door, wall and roof panels.